Mmh...
My trees are populated by... some odd type of fauna... wouldn't you agree?
The first one had no problems getting down. The second one made funny noises.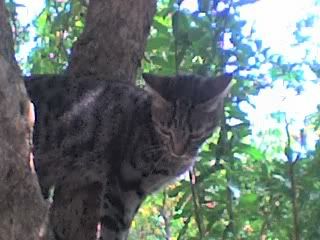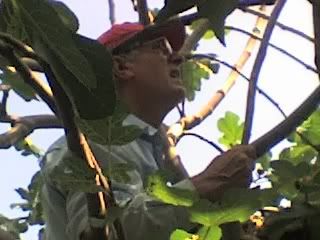 I miei alberi sono popolati da una fauna assai particolare. Il primo soggetto non ha avuto problemi a scendere dall'albero... il secondo ha emesso strani suoni.