First post of the year! Ought to be best wishes...
Primo post dell'anno... gli auguri sono di rigore.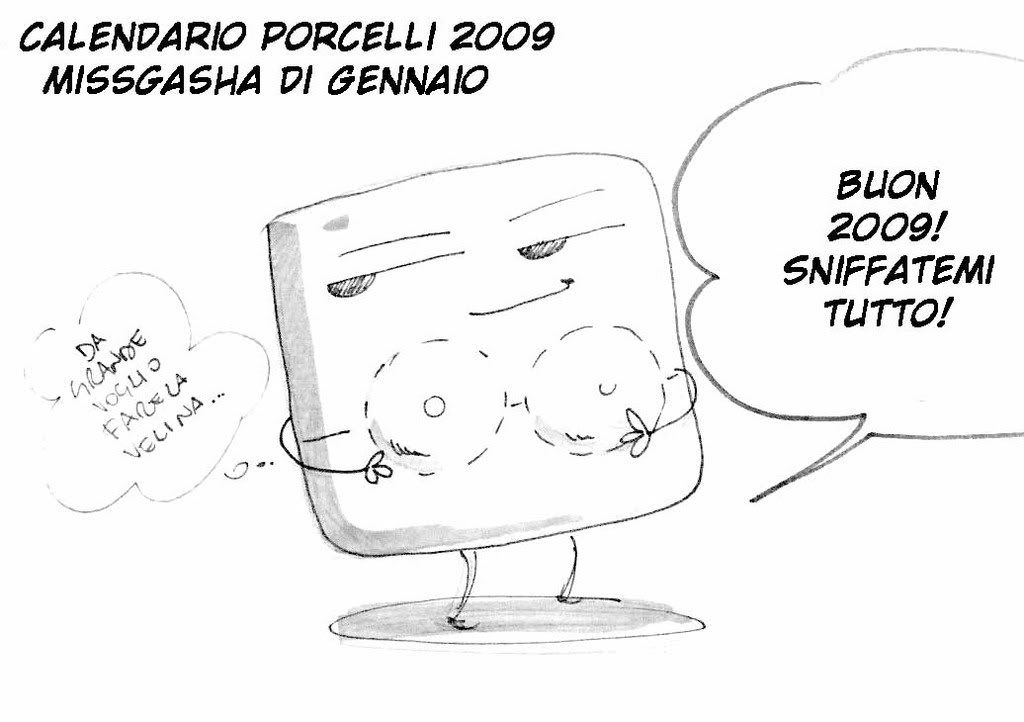 Happy New Year! Felice Anno Nuovo! Feliz año nuevo! Xin nian hao
!
Bonne année! Prosit Neujahr! Sretna nova godina! Kung hé fat tsoi! Bon any nou! Un an nou fericit! Feliz ano novo!
С Новым Годом! Kali chronia! Akemashite omedetou gozaimasu! عام سعيد !
שנה טובה!


felix sit annus novus
felicxan novan jaron !